Passing By
Get creative with photo mode!
---
Say cheese!
While we are working on smaller bug fixes and our next big feature, a much demanded save system, we thought we should introduce you to another feature of Passing By: photo mode!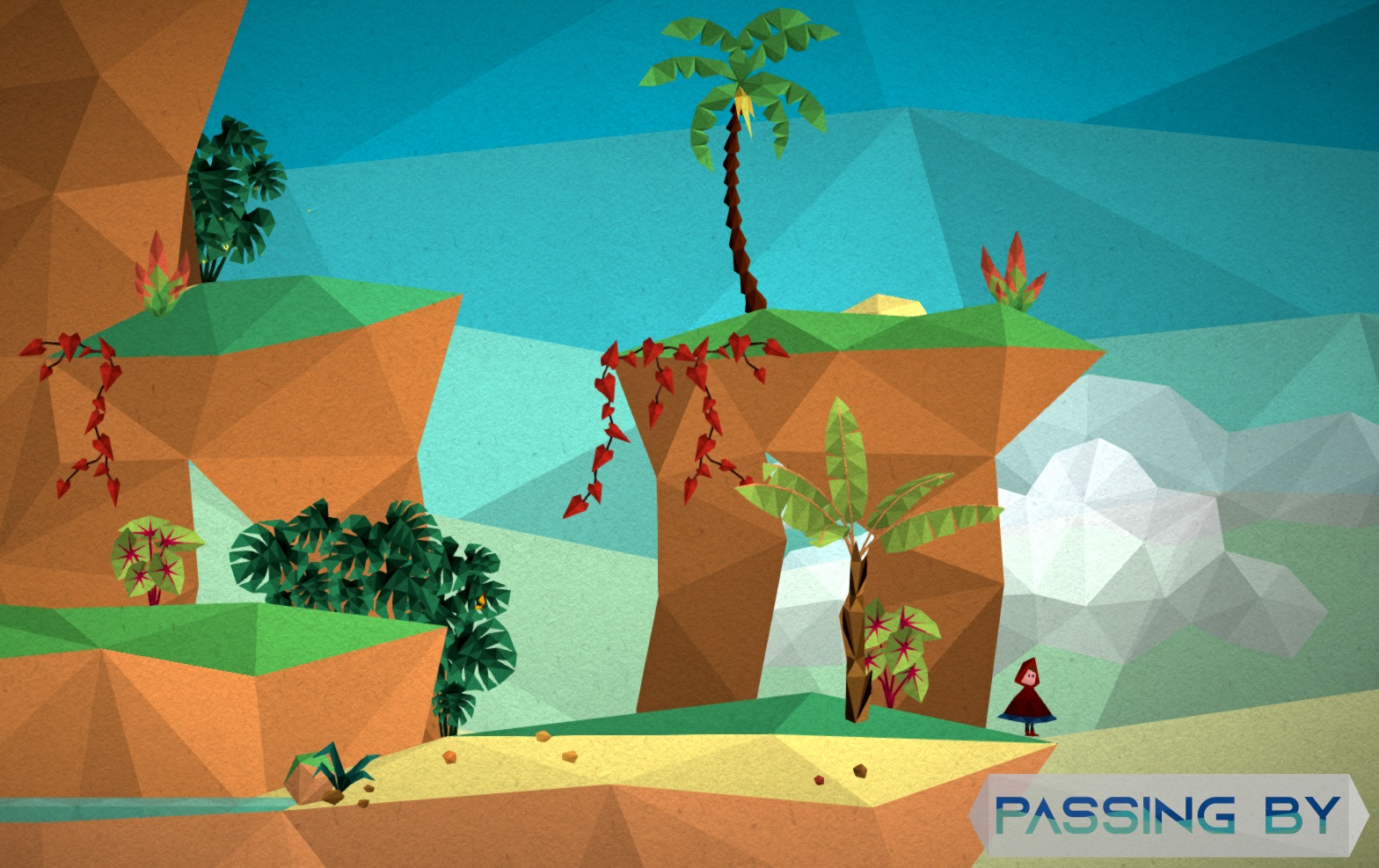 Relax and take the scenic route through the world of Passing By!
Snap Away
The photo mode has been a feature of Passing By since its initial release, and it's a nice little addition that allows you to document your journeys or create the perfect new wallpaper to brag about in front of your friends.
It's easily accessible any time during the game. Simply press "P" on your keyboard to activate photo mode and deactivate the HUD. You can then move the camera using the arrow keys, while still being able to control Curly's movements using WASD. This way it will be easy for you to line up the perfect action shot or hide Curly, just like we did in the screenshot below - can you spot where we hid them? ;)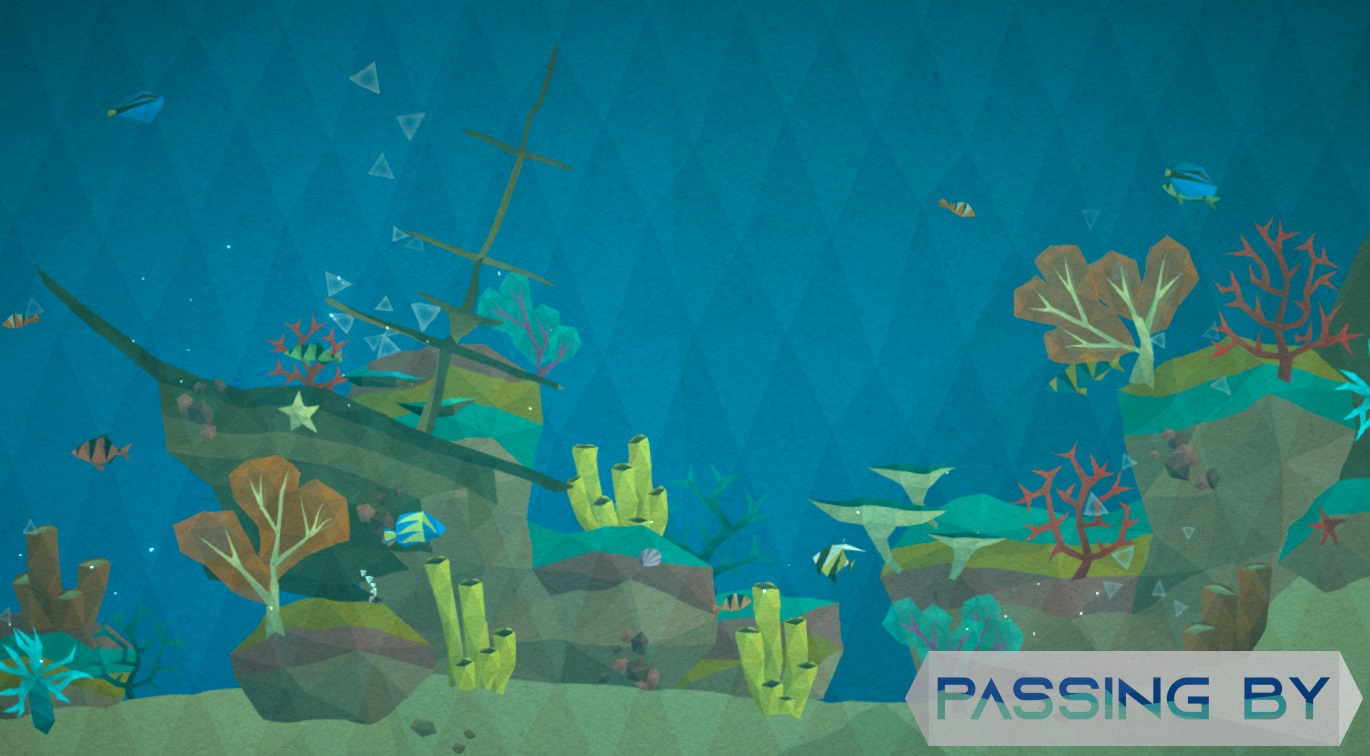 Can you find the stream of air bubbles giving away Curly's hiding spot?
Save System under construction
While you get busy snapping away, we will continue to work on the save system and a few minor issues that have been brought to our attention. Once again, thanks to all of you for the helpful feedback and the kind interactions - we have had many of them so far and all of them greatly motivate us to turn Passing By into an even better experience for you!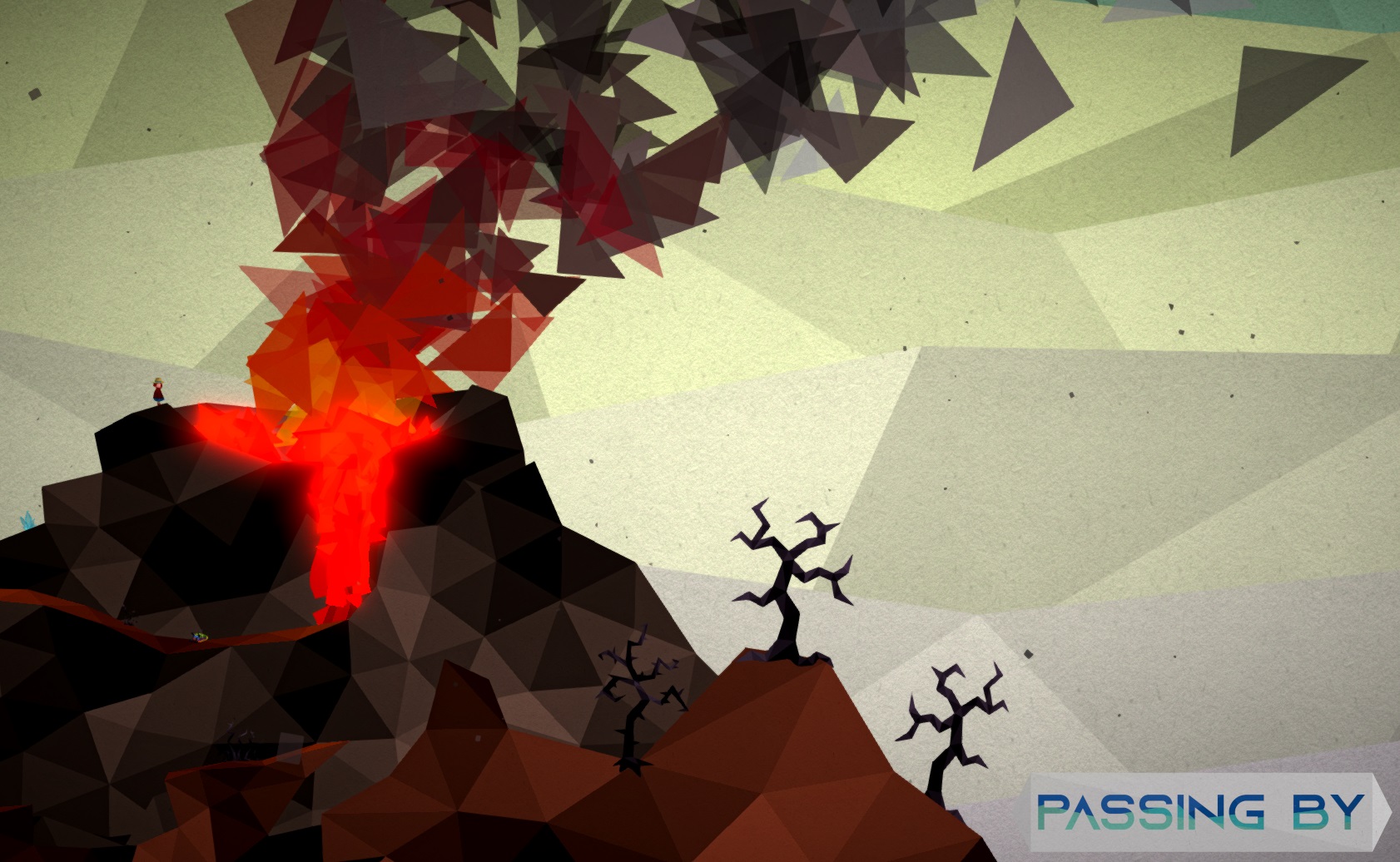 Is it a volcano or is it an actual image of the devs fixing bugs? Who knows!
Wish Upon A Star
We hope you enjoy the photo mode as much as we do. If you have any feedback on this feature or if you want to share your awesome screenshots with us, feel free to do so!
You can reach us via Twitter (@theXtreml | @MariusMuhleck | @dermjlosch)

We are looking forward to seeing your screenshots. And now get snapping! 📸