Passing By [Prototype]
Update v1.8 - Anniversary Edition
---
Hello fellow adventurers!
Can you believe it? It has been one year since Passing By embarked on a heroic journey to explore the skies of itch.io!
To celebrate one year of adventuring with Curly, travelling the skies, and the amazing community that welcomed us here, we bring you a very special Anniversary Update!
First and foremost, we are proud to announce our final language update: Здравствуйте to all our Russian players, who will now be able to experience Passing By fully localised in Russian. Many thanks go to our charming translators Aleksandra and Daniel, who worked diligently to make this happen!
But wait, there is more!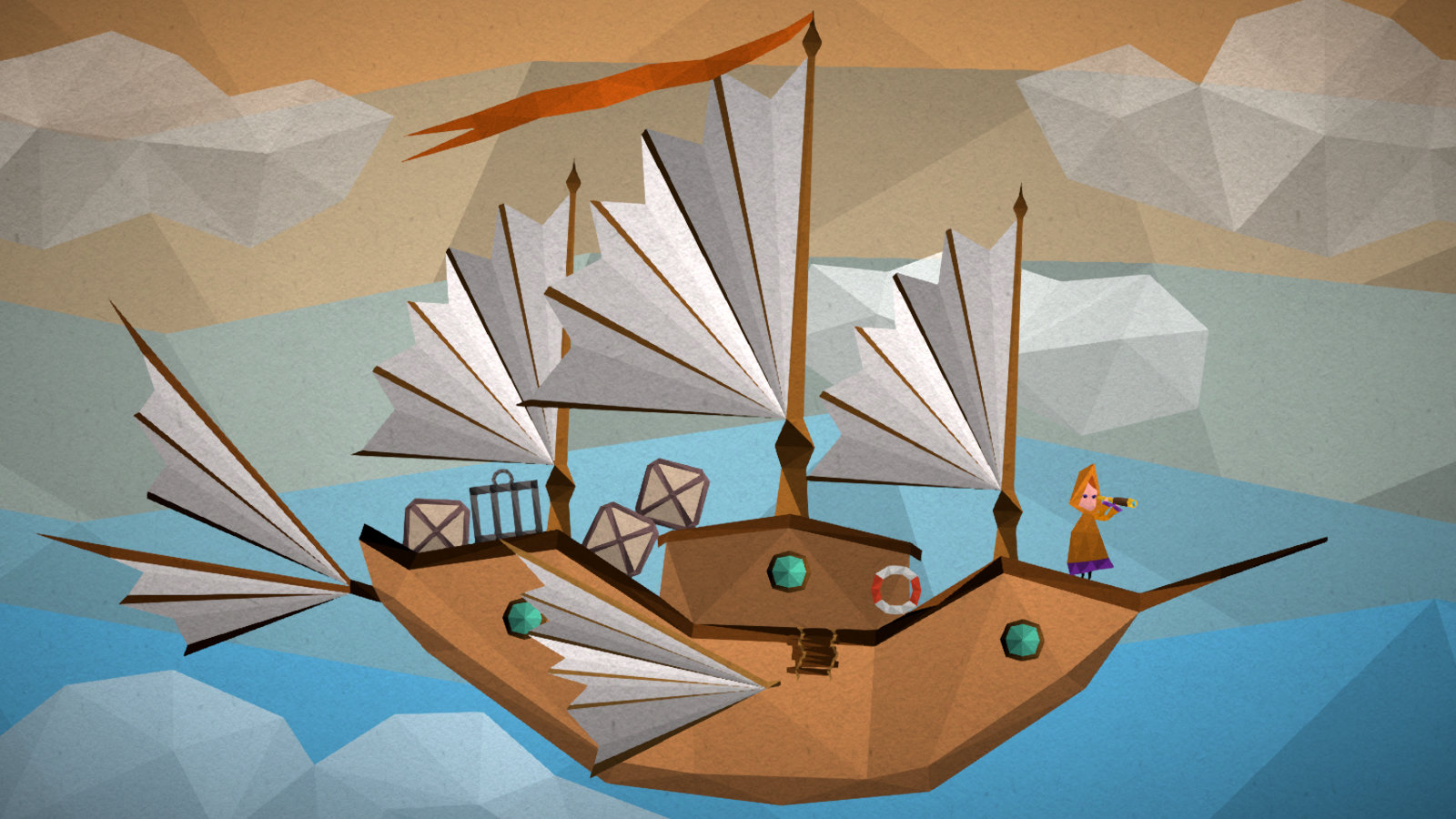 The day has finally come, and we have to announce that this is going to be the final update for Passing By. Yes, you have heard that right: from now on, we will no longer continue to update and support this version of the game.
Now, young travellers, you may ask, "This version? What does that mean, this version?"
Well, we can't spill all the beans right now, but some of you may have noticed that the account on which Passing By is hosted via itch has changed. It is now part of our official account 'Studio Windsocke'. Yes, you've read that right - we now have our own studio! 🥳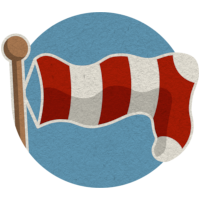 We have been working tirelessly in the last months since we won the DCP to make this happen, and we are excited to see where our personal journey as Studio Windsocke will lead us. If you want to continue supporting us and keep up to date with our indie game development shenanigans, follow our Studio Windsocke itch.io-account or find us on Twitter. And who knows? Maybe there will also be some news about Curly and Passing By in the future... Stay tuned! 😉
Lastly, we'd like to say thank you to our community members for the continued support you have been giving us over these last twelve months. It has motivated us as team greatly to keep working on Passing By and improve the game bit by bit, and it is also what pushed us to our entry for the DCP. Without all of you, Passing By would not be where it is today.
Thank you, fellow travellers, for this amazing journey we have shared together. We hope to meet all of you again someday soon.
May your burner always warm you and the west wind ever favour you!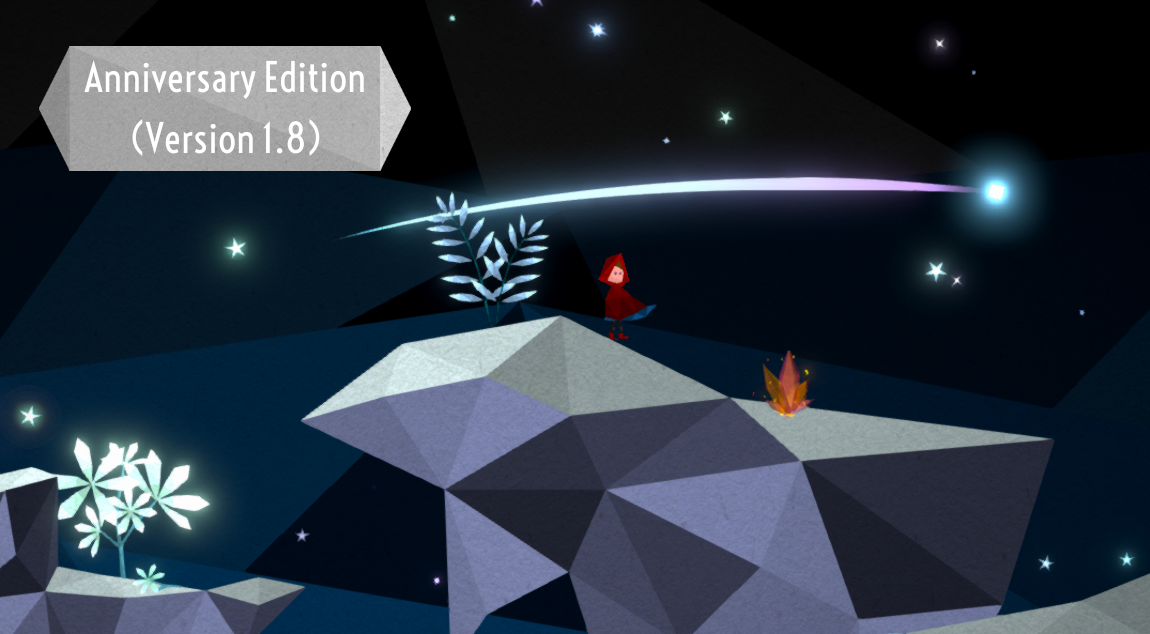 What's new?
Please note that you won't be able to continue your v1.7 save game with this version.
Added full Russian localisation
Balloon design items now change their icons when you equip them so it's easier to see what they look like
Added a little surprise to celebrate the anniversary of the game's release
Files
Passing By - Prototype (Windows) v1.8.zip
76 MB
Sep 15, 2021
Passing By - Prototype (Mac) v1.8.zip
78 MB
Sep 15, 2021