Passing By [Prototype]
Ending the year with another bang!
---
Welcome back, fellow travellers, and a big hello to our new friends! It's time for this year's final update from all of us here at Studio Windsocke!
As the days are closing in (well, at least in our part of the world), 2021 is slowly coming to its end, yet we are still working hard on Passing By - A Tailwind Journey. This year certainly brought a lot of awesome revelations and unexpected twists and turns for our team, so we very much enjoy getting settled into new work routines and focussing on the continued development of our game. As you know, our plan is to create an even better and bigger version of Curly's wholesome and whimsical balloon ship adventure.
However, as it turned out this week, 2021 has yet another huge surprise in store for us!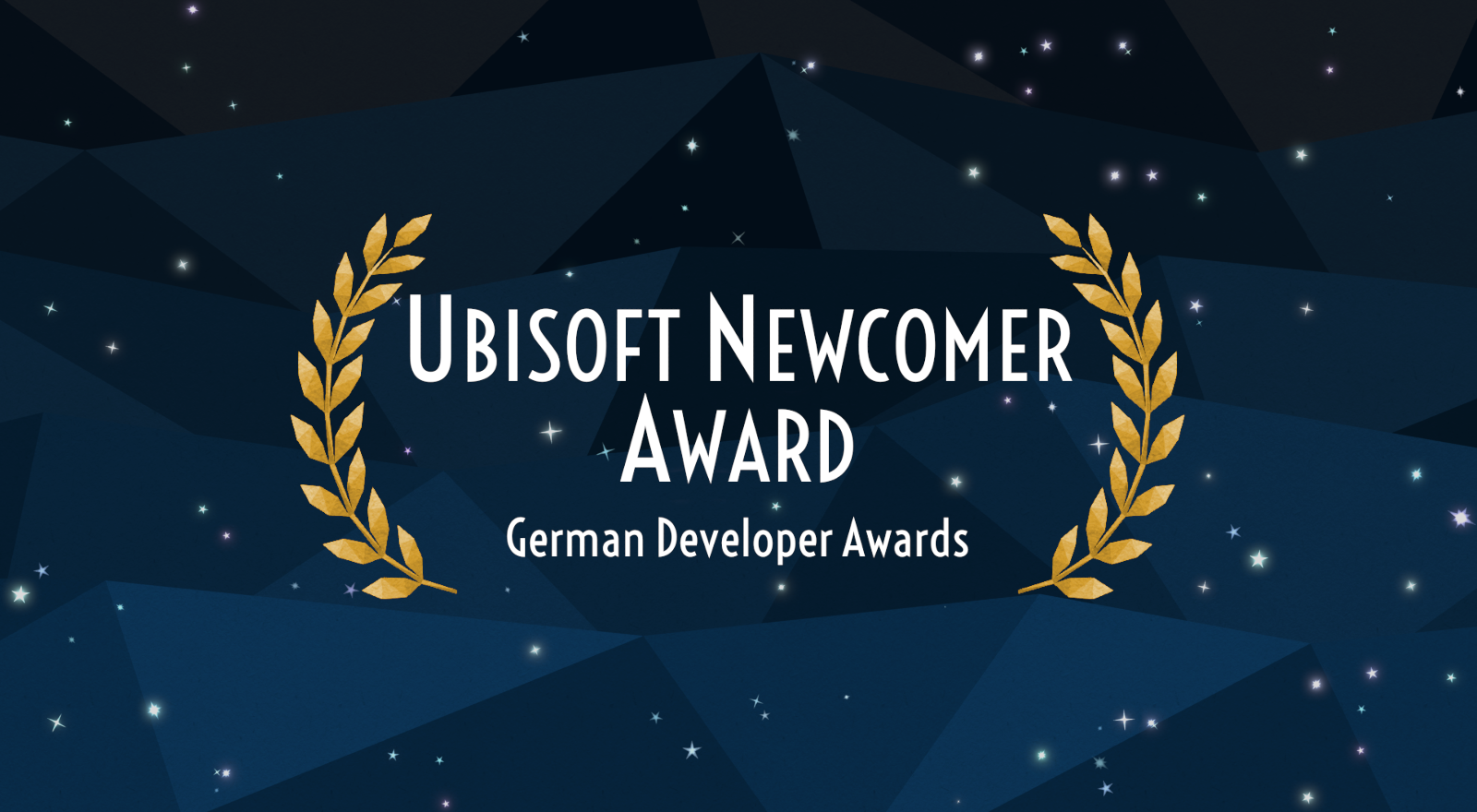 Fellow aeronauts, we're absolutely thrilled to announce that Passing By has won the Ubisoft Newcomer Award at the German Developer Awards!
It's no exaggeration to say that this completely knocked our socks off (again)! It is an incredible feeling and a very humbling experience to see our work being appreciated like this. Thus, we would like to thank the Ubisoft Entrepreneurs programme, as well as the jury and organisers of the German Developer Awards!
Once more, our special thanks go to everyone who helped bring Passing By to life: To our composer Michael Hochmuth for his phenomenal soundtrack, to Stella Phung for designing the game's logo, and to our translators for their fantastic localisations which make the game accessible to players all over the world. Without you, Passing By would never have turned into the success that it is today!
We are also immensely grateful for the advice and support we've received for setting up our own studio, from our professors and fellow students at the University of Bayreuth, and otherwise. Last but not least, we want to thank you, our players here on itch.io, for taking the time to play Passing By and for providing us with your invaluable and motivating feedback!
Winning this award means that we'll be able to rely on the expertise and support of experienced professionals working in the games industry for the continued development of Passing By - A Tailwind Journey. Furthermore, it provides us with the amazing opportunity to show the game to a wider audience at the Indie Arena Booth at Gamescom in August next year! It goes without saying that 2022 will be just as exciting a year for Studio Windsocke as 2021 was - if not even more exciting. We're very glad to have you aboard for this journey!
We can't wait to show you what we are working on, so we'll be back with another devlog here on itch.io in January. Until then, we wish you happy and peaceful holidays and a successful start into the new year! Stay safe and healthy, everyone, and see you soon!
Best wishes
Studio Windsocke