Passing By
Update v1.1 - Celebratory Hotfix!
---
Hello fellow aviators!
Today we are happy to announce that an updated version of Passing By (v1.1) is now available for download. Thanks to the feedback we received from players we were able to fix several game-breaking bugs and minor issues, providing you with an even better experience while travelling the world with your balloon ship!
We are very excited about all the positive and constructive feedback, the ratings and reviews the game has been receiving so far, and kindly ask you to keep them coming! If you find any bugs or have anything else you'd like to let us know, do not hesitate to get in touch with us and leave a comment below. We are more than happy to answer and keep improving our game to deliver the best product possible. If you have downloaded the project already, you may want to try the updated version as well, especially if you encountered a game-breaking bug that stopped you from completing this game.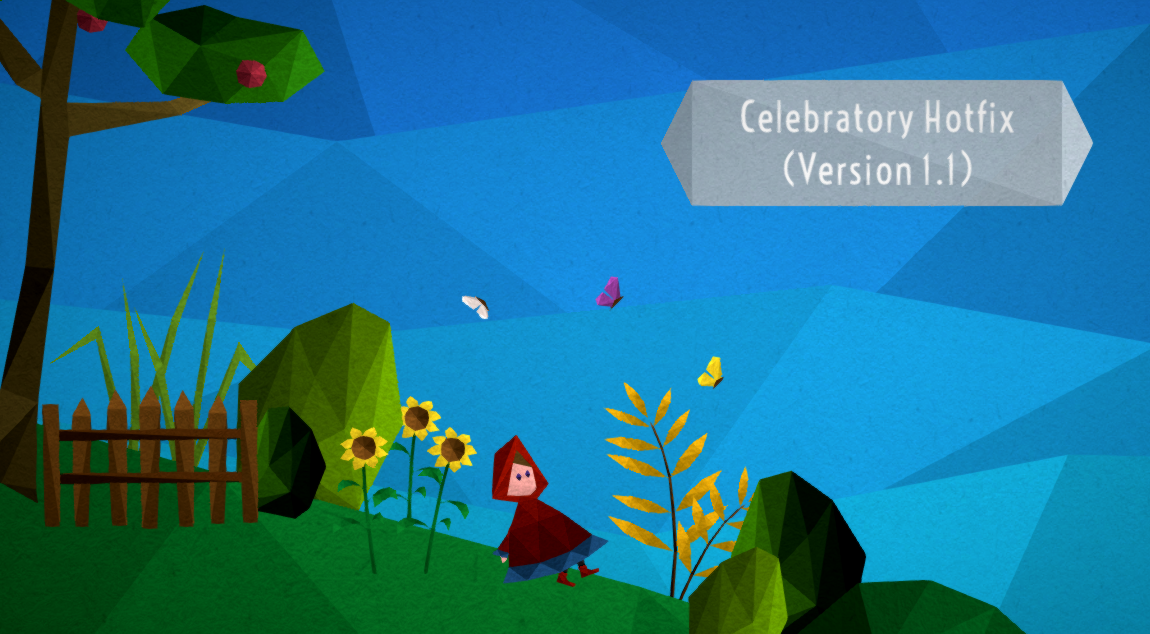 What's new?
Fixed bugs that could cause Curly to lose the "diving" state when interacting with items under water
Pressing "ESC" in the menu credits now properly returns the player to the main menu
Fixed bug that caused some balloon ship designs to play the wrong sounds when equipped
Adjusted some UI elements for 16:10 aspect ratio screens (16:9 is still our recommended aspect ratio)
Fixed several typos in the game's text files
Special thanks go to fellow game developer Paul (https://paulrdy.itch.io/), who provided us with an extensive bug report, so drop by and give him and his team some love, guys!
We hope that all of you can enjoy Passing By even more with this little update. If there is anything else you'd like to know, leave us a comment below. In the meantime, stay safe and may your burner always warm you and the west wind ever favour you! ;)

Files
Passing By (Windows) v1.4.zip
70 MB
Dec 06, 2020
Passing By (Mac) v1.4.zip
76 MB
Dec 06, 2020